Post Labor Day Beach Week
New Tradition
I really do have a great wife and some of the best friends a guy could ever have. Bringing in my college buddies to surprise me for my birthday was an amazing and thoughtful gesture and we're going to have to do this every year now. Less crowds and college football (yay for the epic win) make this the perfect time to come back.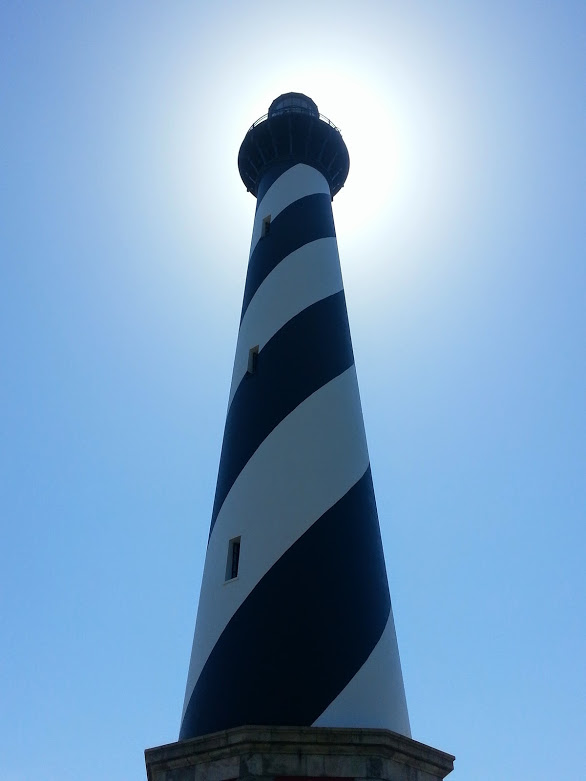 Mixin' it up
Sandwiched between weekends with friends we had some quality family time filled with lots of beach time, a sunset kayak trip, kite flying on the dunes, and of course lots of painkillers.
If you've never been to the Outer Banks after Labor Day, the beaches are empty but the summer still lingers. School can wait...
comments powered by Disqus